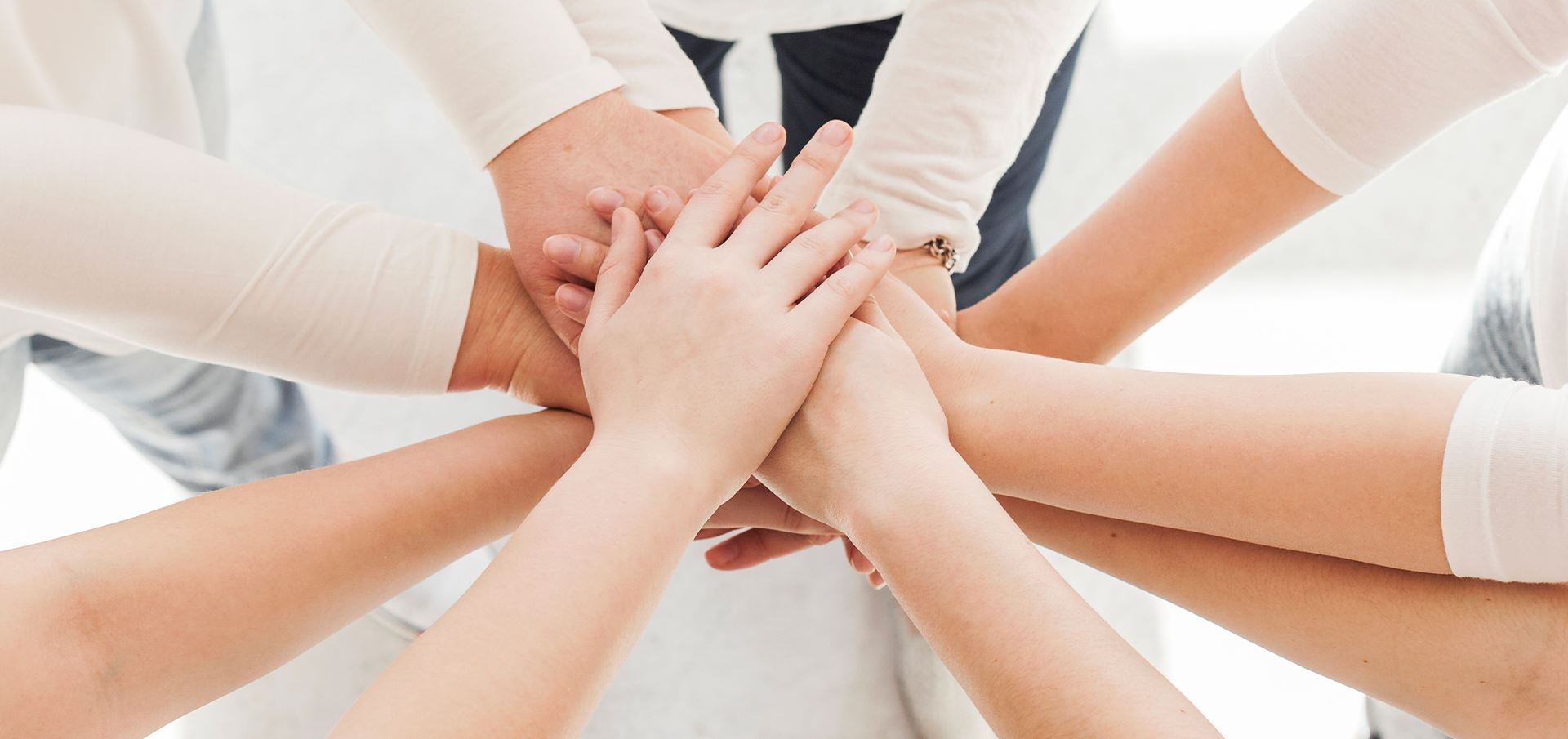 Manifesto
Under the leadership of Işınsu Kestelli, a group of volunteers in İzmir decided to support the United Nations' 'Orange the World' campaign that fights against gender based violence through 16 days of activism and adapted the campaign to their hometown by calling it 'Paint İzmir Orange.'

Seeing the support and attention the 'Paint İzmir Orange' garnered, the volunteers decided to continue their work in a more corporate and professional structure. To achieve sustainable goals and to increase their strenght, they decided to establish an NGO.
Our Aim
We are fighting for the integration of discriminated groups into society. We advocate for the equal rights and freedoms of individuals with economic, social, psychological and physical challenges, various types of sexual orientation and gender representations or diverse ethnic or religious origins and therefore limited opportunities for participation in social and economic life. We support the development of social and public policies against the risk of exclusion, discrimination and violence against individuals.
Support
Orange Association makes its donation calls on a project basis. In the calls, information about what donations will be used for is always given. In this way, all donations are used to meet the specific project needs of the Orange Association. Donations made are not used for the management expenses of the Orange Association.
CONTACT US